WE ARE YOUR SOURCE FOR THE BEST
REAL ESTATE SOLUTIONS!
​Lawyers Realty is a specialty, boutique sized real estate company providing real estate brokerage (landlord / tenant, buyer / seller representation), development, property management and consulting services.
Lawyers Realty offers decades of experience in maximizing the value of real estate portfolios, and creating value out of real estate assets.
Lawyers Realty's background and experience provides us with a unique skill set, setting us above and apart from other real estate companies, and we apply this skill set to satisfy clients' real estate and related needs and allowing us to achieve the highest level of success for our clients.
Lawyers team members have successfully performed for companies in many different facets of real estate such as: financial service companies and financial institutions; restaurants; major developers; industrial companies; major retailers; as well as individual, entrepreneurial investors.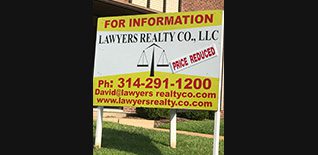 BROKERAGE
Our Brokerage Services Department is an industry leader in securing transactions. We offer unparalleled landlord / tenant, buyer / seller representation services.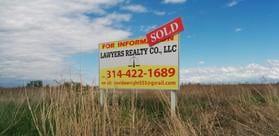 DEVELOPMENT
Our experienced Development Services team offers superior service with years of experience, whether the development involves retail, office, or industrial uses or properties.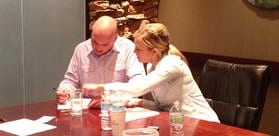 MANAGEMENT
We know that as you grow your portfolio, holdings and investment, you will need expertise in managing your properties. Our experts can help you with all your management needs and maximize the value of your portfolio.