Take a Look at Our Brokerage Services for Tenants
LAWYERS REALITY CO., LLC—  and its principals are working with and or have done deals with the following tenants and or users of commercial real estate space: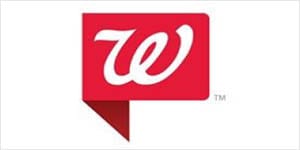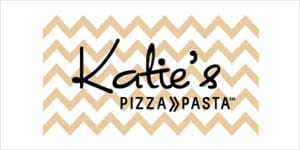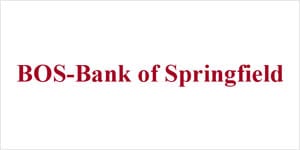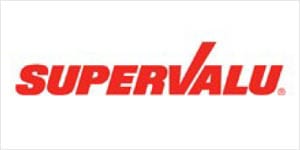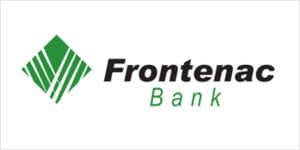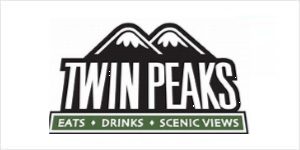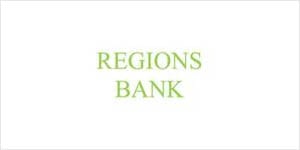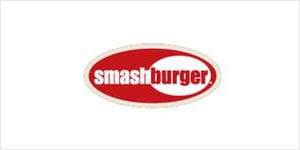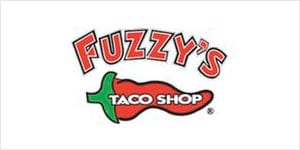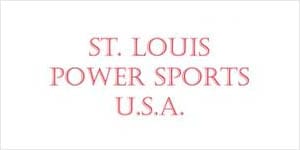 CONTACT US TO DISCUSS HOW
WE CAN MAKE YOUR GROWTH PLANS A REALITY!
Let's discuss how we can do business together—how we can assist you with maximizing the value of your real estate and its function within your company or portfolio!
One of our guiding principals and philosophical approaches to our business is that we strive first and foremost to do the very best job for our clients - to treat them fairly and honestly, to provide them with the highest level of professionalism, dedication, competency and service while acting in their best interest, and that in our dealing with honest, trustworthy and likeminded clients, the financial reward for our efforts will flow as a natural consequence of the great work we do for and living up to or surpassing our commitments to our clients!
Contact: David A. Wright, Esq.
...give us a call today!