RE-DEVELOPED, RE-PURPOSED
SUCCESS STORY.... SUCCESSFUL STORES!  
We get the tough deals done for our clients!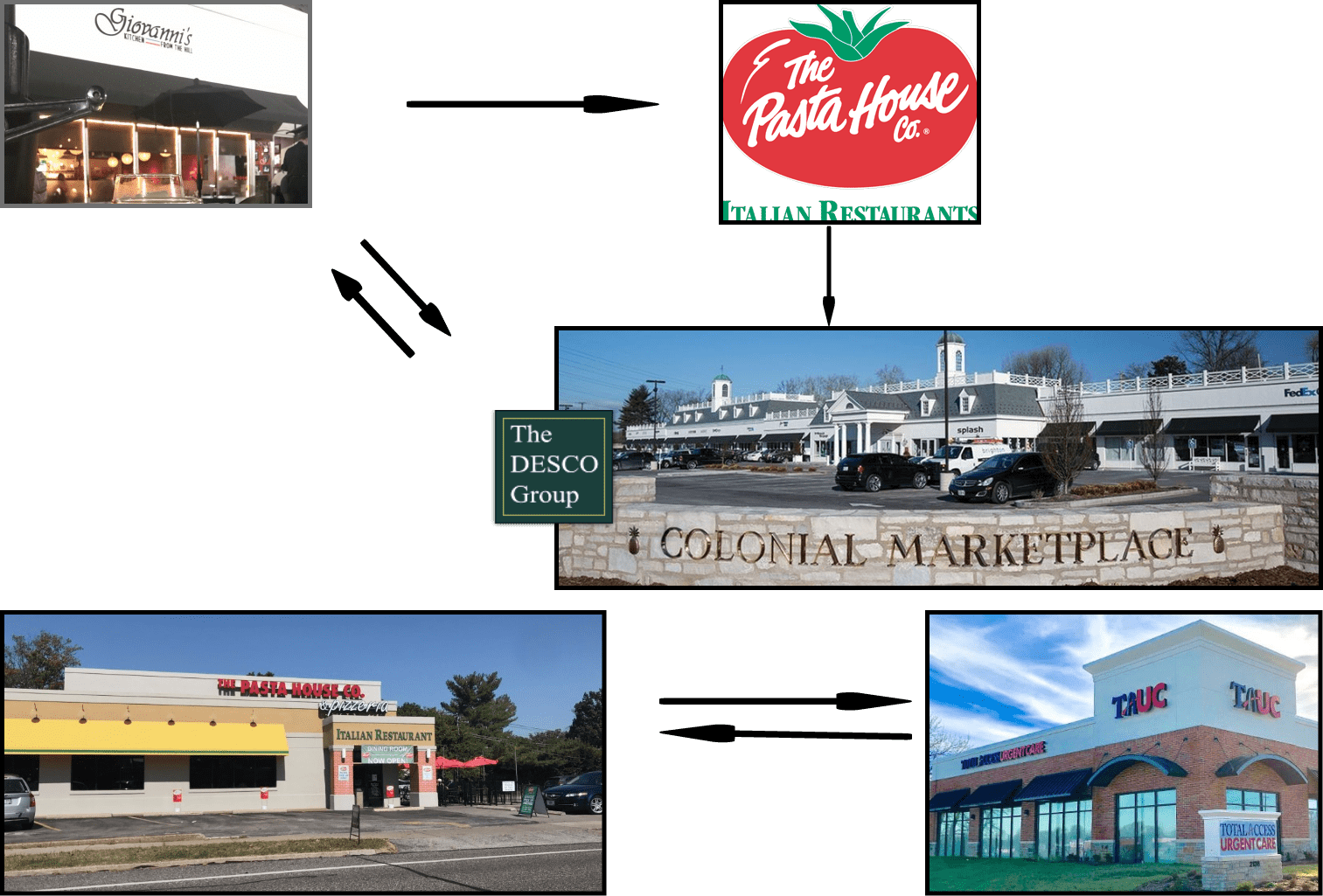 The Pasta House Co. a St. Louis based, multi-unit restaurant company – has signed a lease at the Colonial Marketplace Shopping Center at 8831 Ladue Road in the St. Louis suburb, Ladue, MO, to relocate their original "flagship" location on Delmar Rd that has been in existence since 1974. The real estate at the Delmar location was purchased by Total Access Urgent Care earlier this year with their intention of locating an urgent care facility on the site. The Pasta House hired Lawyers Realty Co to assist in the lease termination for this location and to find a new location. Lawyers Realty had the perfect location – the assets of Giovanni's Kitchen, which Lawyers Realty had listed for sale. Completing this transaction involved multiple parties and agreements including: the purchase / sale of assets; two lease termination agreements; and a new lease agreement. There were four parties and four transactions involved with varying interests and objectives that had to be considered and satisfied, making it a very complicated transaction that had to be orchestrated precisely as each transaction was interdependent on the other. David Wright and Mark Diamond of Lawyers Realty Co represented and acted as advisor to The Pasta House Co., and Gabriele Family, LLC (d/b/a Giovanni's Kitchen). DESCO Group, Inc. agent, Mike Anthon represented the landlord / owner of Colonial Marketplace, SM Properties Four-A, LLC. CONGRATULATIONS AND THANK YOU TO ALL PARTIES FOR CREATING A WIN–WIN WINWIN DEAL!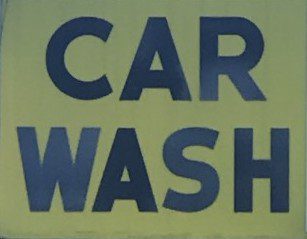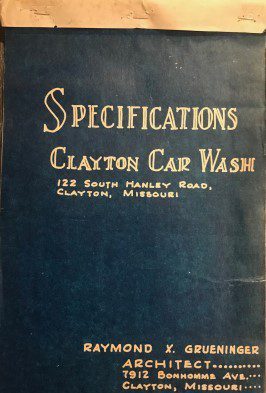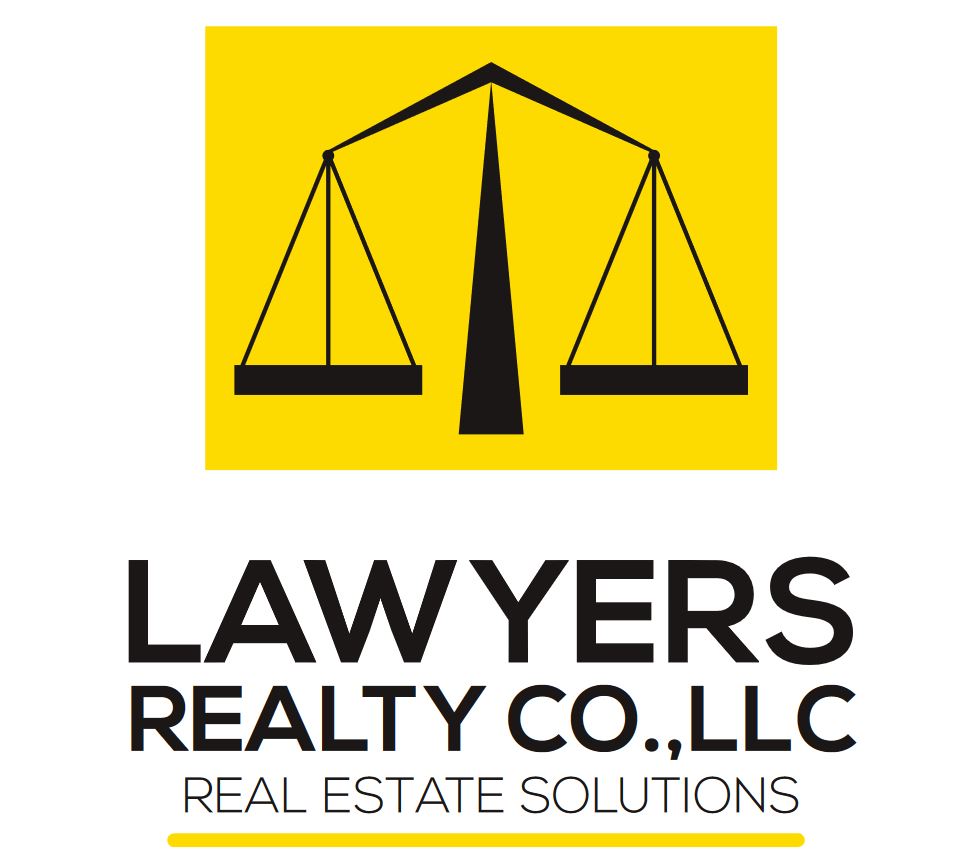 Congratulations Clayton Car Wash, Inc. on the successful transaction to sell the property located at 112 S, Hanley Clayton, MO which will result in this location transitioning from Clayton Car Wash since 1958 to a Waterway carwash! Congratulations
WATERWAY! Here's to all the best of happiness and success to all parties!
LAWYERS REALTY CO., LLC and its principal, David A. Wright are pleased to have represented Clayton Car Wash, Inc. (Suzanne and Rich Rutledge) and to have worked with their legal counsel, Marc Jacob and to work with the buyer, Waterway, the Dubinsky family, (Bob Dubinsky) Michael Goldman and the rest of the Waterway team to bring about the transactions.
14, 700+/- SQ. FT. former Walgreens, Situated on 1.57 acre lot

1501 S. Florissant Rd., St. Louis, MO 63121

LAWYERS REALTY'S TEAM listed, marketed and put together the deal to re-purpose this former Walgreens store in a successful manner, bringing a new Save A Lot grocery store to this community! Free market deal, no subsidies, just good old fashioned deal making sense!
CONTACT LAWYERS REALTY CO., LLC to see how we can maximize the value of your real estate portfolio!
FOR LEASE: $13.25/ YR NNN
FOR SALE: $1,950,000.00
IT'S A DONE DEAL!
14,700 +/- Sq. ft. building on 1.57+/acre lot available FOR SALE OR LEASE
DEMOGRAPHIC PROFILE 2012 DATA
Population:
1 Mile 9,920
3 Mile 105,442
5 Mile291,884
Ave. Household Income:
$42.013
$42.665
$45.824

AERIAL MAP KEY:

1. Schnucks Grocery
2. Family Dollar
3. Aldi's
4. Shop N Save Grocery
5. Walgreens
6. University of St. Louis
7. Express Scripts head quarters
8. North Park onice park
9. Lambert Int. STL airport
SAVE -A—LOT GROCERY NOW OPEN!
Fresh produce, Fresh meat department, name brand and private label groceries at a great value and price!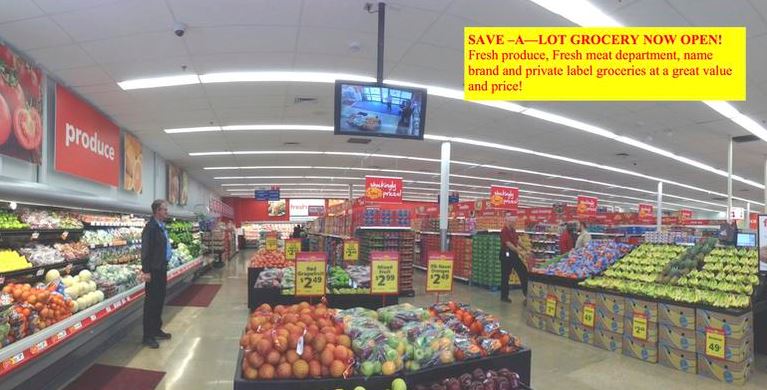 CREVE COEUR MO (LADUE SCHOOL DISTRICT) HOME/LOT FOR SALE
9820 Sundown Square
Creve Coeur, MO 63141
CASE STUDY: Elderly individual dies without a will; probate court appoints an attorney as personal representative for the estate of the deceased; personal representative lists property with LAWYERS REALTY CO;
LAWYERS REALTY CO. advises how to best market property, lists property and brings about successful sale/closing in less than 50 days AT MORE THAN THE ASKING PRICE!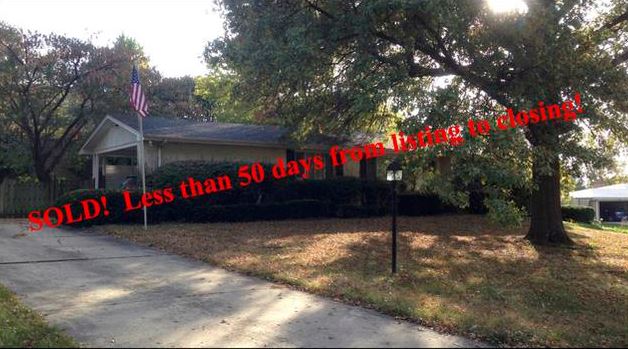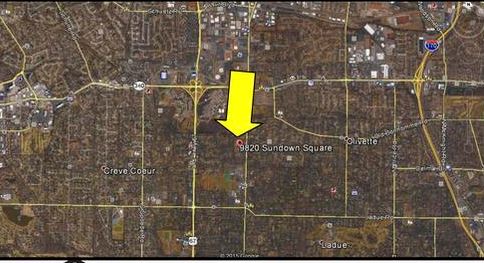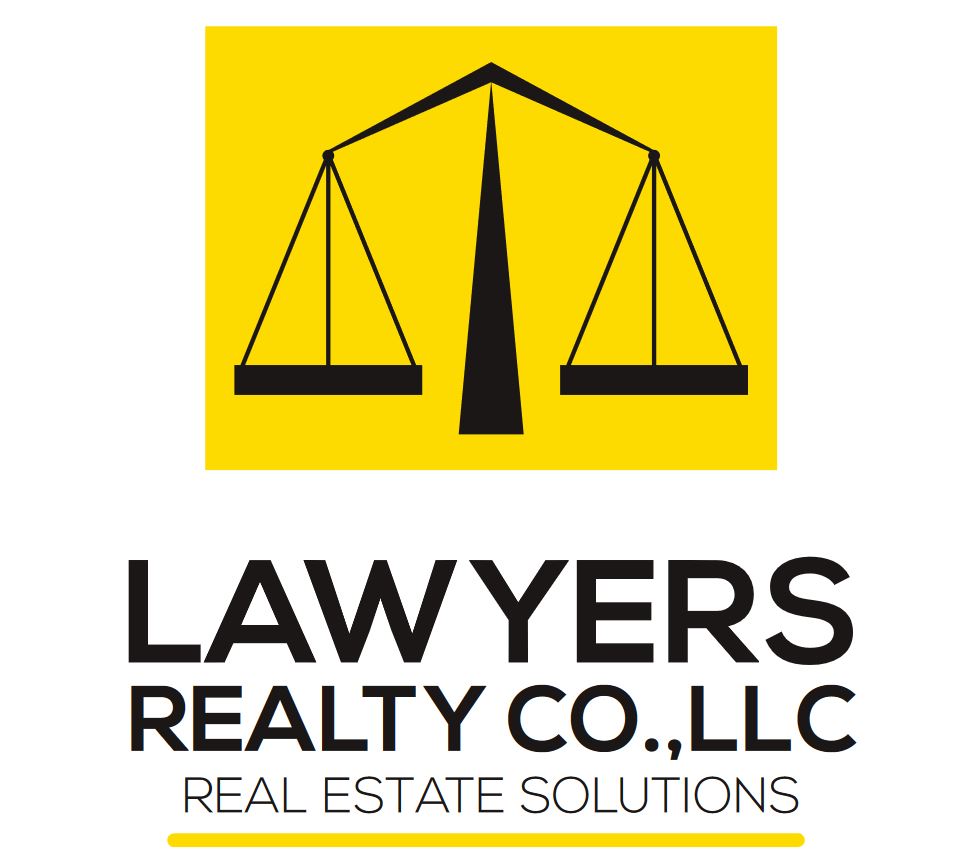 SALE PRICE: S270,000
GREAT IN FILL OPPORTUNITY!
CREVE COEUR, MO (LADUE SCHOOL DISTRICT) HOME/LOT FOR SALE
Property RVarson Road Property backs up to new "million dollar homes" recently built by Kemp Homes. Property near Monsanto world Headquarters, Danforth Plant Science Center, MICDS private school, Ladue Horton Watkins High School, plus
so much more! Boarders Ladue, only minutes to Clayton at a fraction of the cost!
GREAT LOCATION IN LADUE SCHOOL DISTRICT! AFFORDABLE LOT FOR AN AFFORDABLE HOME IN A GREAT AREA, WITH $MILLION DOLLAR + HOMES AT YOUR BACK DOOR!
SUBURBAN ST. LOUIS, MO (Glen Carbon, IL) RETAIL/ OFFICE FOR SALE OR LEASE
RETAIL 1st floor for lease $16.50 nnn
OFFICE 2nd floor for lease $13.00 nnn
Property for sale: $2,395,000
OWNER WANTS TO MAKE DEALS!!
RETAIL / OFFICE
FOR SALE OR LEASE
4215 S. Illinois Rte. 159
GLEN CARBON, IL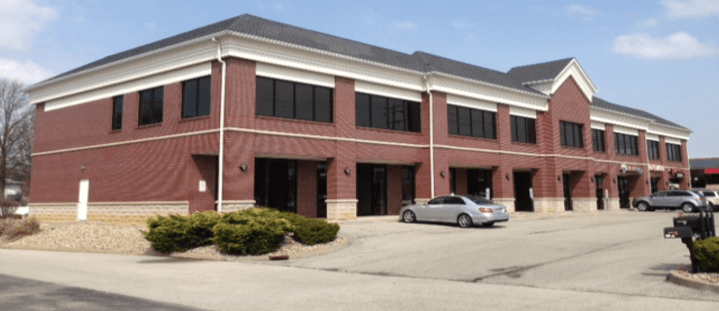 Population:
3 mile 35,839
5 mile 58, 703
8 mile 105, 188
Income:
$78, 848
$77, 807
$72, 263
(2012 estimates)
See reverse page for investment Information regarding this property
Contact: David A. Wright
LAWYERS REALTY CO., LLC
Phone: (314) 422-1689 email: [email protected]
SUBURBAN ST. LOUIS, MO (Glen Carbon, IL) RETAIL/ OFFICE FOR SALE OR LEASE
SOLD.... It's a done deal!
CASE STUDY:
CLIENT: Financial institution who foreclosed on real estate collateral, seeking to maximize their recovery on a defaulted loan.
PLAN: Hire Lawyers Realty to devise and implement a plan which involved Lawyers Realty leasing space to enhance the net operating income and value of the real estate while at the same time marketing the property for sale.
RESULT: Lawyers Realty's team increased the occupancy by more than 20% then sourced a buyer, negotiated and closed a transaction to sell the property on behalf of our client!
Contact Lawyers Realty Co., LLC to discuss how we can work for and assist you in maximizing
the value of your real estate holdings!
I look forward to and welcome your call and the opportunity to work together.
David A. Wright, Esq., Chief Deal omeer
LAWYERS REALTY CO., LLC
(314) 291-1200 * www.lawyersrealtyco.com